Senior Care Services in Southern California
We have facilities and skilled staff to meet all of your needs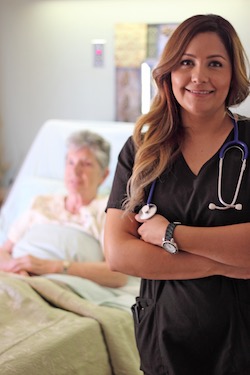 Skilled Nursing
Where Skill & Caring Come Together
Progressive Health Care Centers offer skilled nursing services at all six of our locations with professionally trained nursing staff. To ensure the highest level of support and functioning for each resident, nursing care is provided 24-hours a day. Registered Nurses, Licensed Vocational Nurses, and Certified Nursing Assistants are all part of the nursing team.
Specialty nursing services include, but are not limited to, the following:
Aggressive Wound Care
Post Surgical Care
Pain Management
Diabetic Care
Restorative Care & Fall Reduction
IV Therapy
Ostomy Care
Long-term Care
When the Safest Choice is Long-term Care

When returning home is not an option, our staff can provide long-term skilled nursing care that your loved one needs to maintain the highest practical quality of life.   Residents enjoy their personal comforts in the company of skilled and caring staff.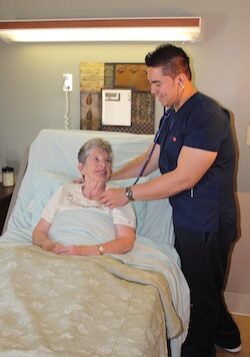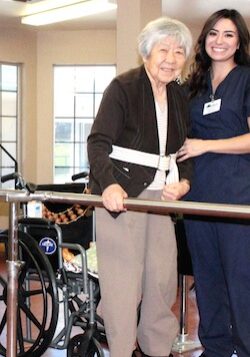 Rehabilitation
Restoring Strength & Function for a Balanced Tomorrow
Whether recovering from a stroke, fracture, or major illness, our experienced Rehabilitation Professionals are using the latest advances in technology to ensure our residents receive the highest level of services available.
In-house rehabilitation services are available seven days a week to assist you or your loved one in meeting your recovery goals.
Our rehabilitation services include:
Physical Therapy
Occupational Therapy
Speech/Language Pathology
Short Stay Respite
Sometimes We All Need a Break
Even though many families take great joy in providing care to their loved ones so that they can remain at home, the physical, emotional, and financial consequences for the family caregiver can be overwhelming without some support, such as respite.  When you need a few days away, we're here for you.  We're available 24 hours a day, 7 days a week. If something comes up and you need temporary assistance we're happy to help.  You can rest assured that your loved one is in good hands.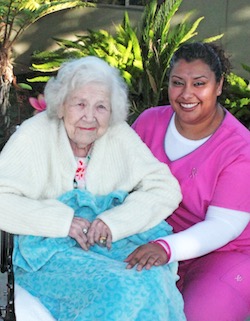 Hospice Care
Compassionate End of Life Care
Hospice care is a type of care and philosophy that focuses on the palliation of a chronically ill, terminally ill or seriously ill patient's pain and symptoms, and attending to their emotional and spiritual needs while helping them retain their dignity. Let us help relieve the worry, stress and anxiety of this difficult time with medication management and bereavement support, in a comfortable and caring setting.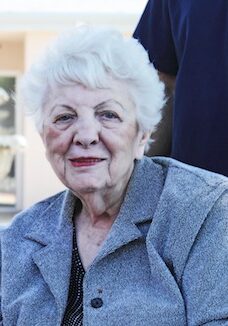 Assisted Living
Assisted Living Services for the Active Senior
Located on our Loma Linda "Campus of Care", we offer an Assisted Living Program designed to help individuals with daily activities that have become difficult to handle alone. Additional assistance allows our residents to still lead an active lifestyle and pursue personal interests.
Our Assisted Living program is a multi-level program customized to the care you need and is designed to bridge the gap between independent retirement living and a long-term care skilled nursing facility. The staff is available to offer as much or as little assistance that is required to encourage a person's independence.
Independent Living
Worry Free Independent Senior Living – Leave the Cooking to Us
Our independent retirement communities offer congregate living at its best.  Deliciously prepared meals, laundry ,and housekeeping are all included in our modest monthly rates.  Enjoy a wide variety of social activities in our care free retirement center.  Leave the worries to us.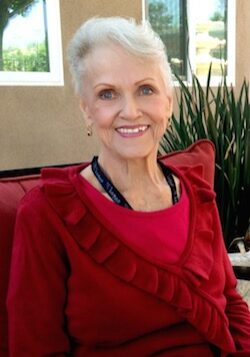 Progressive Care Centers are the Right Choice
(See what our residents are saying about us)

Everyone here is very friendly and the food is great. You can't compare this place to anything at all. They encourage me so much!
Happy Resident
at Heritage Gardens Health Care Center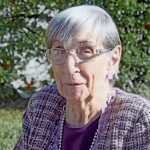 Thank you to everyone for the good care. You are all so inspirational to me. The Physical Therapists make me feel so great about myself.
Satisfied Resident
at Stanley Healthcare Center

My Husband and I have lived here for years. They have made us feel so comfortable. The caring staff really makes us feel like family.
Pleased Resident
from Heritage Gardens Health Care Center - Assisted Living Center
Quick

&

Easy Access to Our 24-hour Admissions Department


We'll Make the Entire Process Easy on You
Navigating the complexities of the health care system can be stressful and confusing.
We are here to help. Call us today.